I'm New to CBD. Where Is a Good Place to Start?
At Thryv Organics, there's CBD for everyone. Now the question is, "Which CBD product is best for you?"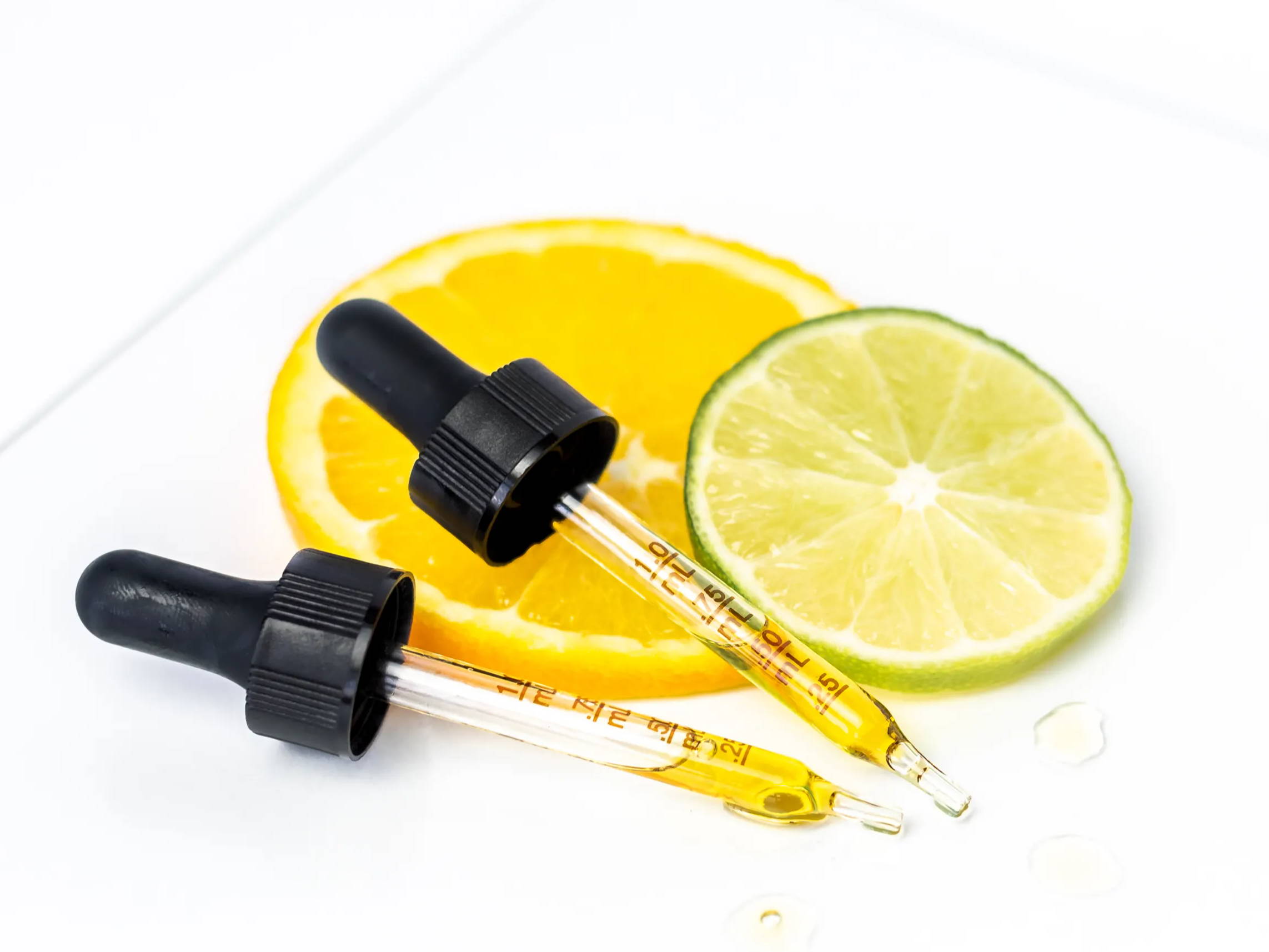 By now you've probably heard the word "CBD" a gazillion times. With the passing of the Farm Bill back in 2018, it's been the buzzword, the craze, the trend, but definitely not a fad.
Cannabidiol—CBD—is a chemical compound that comes from the hemp plant. It's most known for its ability to reduce pain, inflammation, and anxiety while promoting a sense of balance and calm.
So by now, you've heard the word CBD a gazillion-and-three times, but you're still new to the whole idea of taking it.
In this article, we'll address a good place to start for YOU—whether you're experiencing pain, sleeplessness, or anxiety, we have the perfect product for you.
The number three reason why people take CBD—joint pain and inflammation.
Yes, it's that good.
The reason CBD works so well for managing pain is because it goes to the root of the problem. It doesn't just mask the problem like ibuprofen or opioids.
The consumption of CBD promotes the activity of your endocannabinoid system (ECS). And this system has receptors all throughout your body—in your brain, peripheral nervous system, immune system, etc.
Our favorite product for pain management is a combination of our Organic CBD Oil Salve and Curcumin CBD Oil Softgels.
These two products pack a punch and provide you with the relief you desire—and deserve.
The number two reason why people take CBD—insomnia.
With up to 60% of people struggling to fall asleep and stay asleep, the lack of sleep among Americans is at an all-time high.
Lack of sleep can lead to an increased risk of heart disease, high blood pressure, and obesity, to name a few.
Lucky for you, you're only one CBD Bath Bomb and one Melatonin CBD Oil Softgel away from a relaxing night of Zs.
Mark some time into your calendar for a night of self-care—just you, a CBD bubble bath, and a CBD softgel 30 minutes prior to going to bed.
And lastly, the number one reason why people take CBD—anxiety.
Anxiety is all too prevalent in this 21st Century we live in.
With a world that's always "on", it can feel harder and harder to turn off.
Anxiety can arise from a variety of things such as personal health, work, social interactions, and everyday life. It can then lead to burnout, fatigue, and the much-dreaded panic attack.
But, there is a promising (and very safe) way to curb that anxiety you may be feeling.
We recommend taking one of our Everyday CBD Oil Softgels in the morning and a dose of our Organic Broad Spectrum CBD Oil Drops throughout the day to keep it at bay.
The reason for this recommended regimen is because our softgels last anywhere from 4 to 6 hours, whereas the oil drops only last 2 to 4 hours.
So, the softgels provide extended relief (because they're released slower into your system) while the drops take effect within minutes (because they're immediately absorbed into your bloodstream through the capillaries under your tongue).
CBD oil drops are especially helpful if you experience things like panic attacks, seizures, or stroke.
That's actually what popularized CBD—when Charlotte Fiji, a little girl with Dravet syndrome (a rare form of epilepsy) was experiencing 50 seizures every single day. Her mother started giving her a high concentration of CBD and THC (in conjunction with her antiepileptic drug regimen), which reduced her seizures from 50 per day to 2-3 nocturnal convulsions per month.
Final Thoughts on CBD for Beginners
We know that CBD can feel like a gray area—with its lack of regulation by the FDA and the misconception that has surrounded the hemp plant for decades now. That's why we want you to feel comfortable and confident in your daily CBD ritual.
If you're just starting out on your journey with CBD, one way to do this is to schedule a complimentary consultation with us. We will equip you with the knowledge you need to make an informed decision on what CBD product is best suited for you.
Disclaimer: Thryv Organics is not suggesting CBD as a cure or medical treatment. Please consult a healthcare professional before starting the use of CBD.
Leave a comment